Current Board Members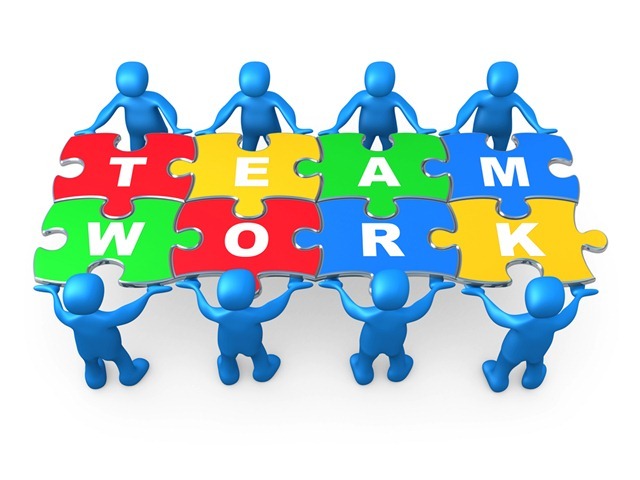 We appreciate all the work our board members do!
2022-2023 Board Members
Jenn Hillier - Chair
Tim Eaton - Vice Chair
Marg Poste - Past Chair
Nathan Heuchan - Secretary
Bricklin Perkins - Treasurer
Pat Brunner
Sherri DeGroot
Lynn Jollymore
Sam Los
Linda Manchester
A big thank you to Phil Taylor for all of his hard work this past year as Treasurer!
Stephen Ferguson has stepped down as a board member but will continue to support us in many ways. Stephen is a founding member of HCP. Thanks so much for everything you have done and continue to do, Stephen!