Welcome!
The Hanover Community Players, formed in the fall of 2006, is a non-profit charitable organization composed of volunteers whose purpose is to educate and increase the public's understanding and appreciation of the arts by providing performances of an artistic nature for the community of Hanover and surrounding areas as well as donating funds to local groups and the town. We are always looking for more volunteers to help share the tasks of putting on shows and supporting the goals of HCP.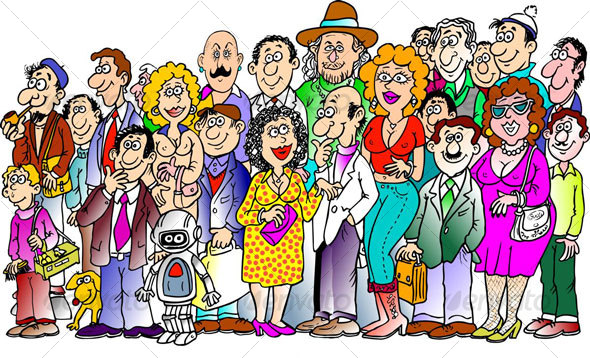 Thank you for continuing to visit!
At Hanover Community Players, our number one priority has and always will be the safety of our guests, performers and volunteers. In an effort to aid the global initiative to stop the spread of COVID-19, the Town of Hanover cancelled all permits for the Hanover Civic Theatre indefinitely and we await word that Hilda's Yard will be able to perform at some time in the future. Auditions for Little Red Riding Hood are also affected and information will be announced on Facebook and our website once we are able to determine new dates.
We want to thank everyone for their patience and understanding as we navigate this truly unprecedented situation. Our hearts go out to everyone in our community in this uncertain time, and we hope that in the very near future the show will go on.
All updates regarding Hanover Community Players activities will be posted on our website and social media.
Best wishes for safety and good health,
Hanover Community Players
SUMMER COURSES POSTPONED UNTIL 2021
FALL WEEKEND COURSES STILL TAKING REGISTRATIONS - check out their website
INTERESTED IN ALL THINGS BEHIND THE SCENES IN THEATRE? WANT TO GET YOUR HANDS DIRTY BUT
LEARN NEW SKILLS?
THEN YOU WANT TO ATTEND SETTING THE SCENE AND IT'S PROBABLY
YOUR LAST CHANCE
DUE TO BUDGET CUTS BY THE GOVERNMENT!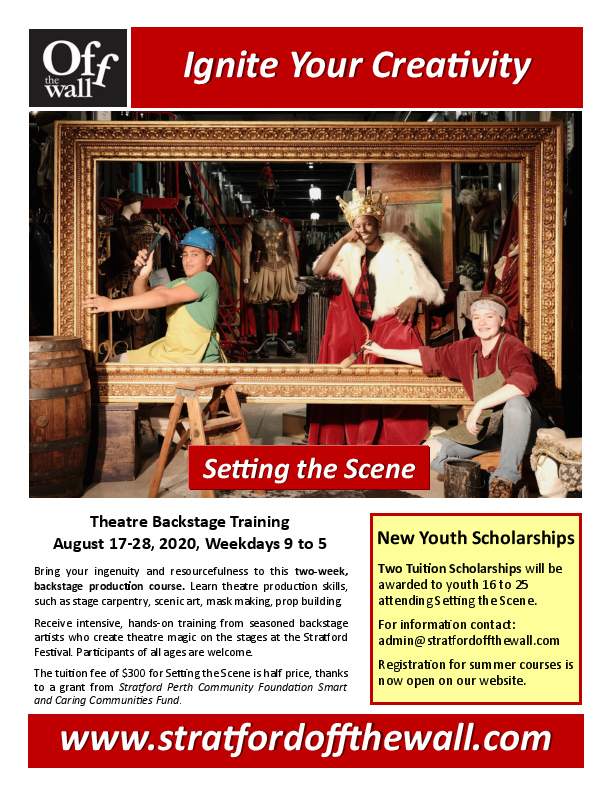 Latest News
Our Sponsors