Welcome!
Congratulations to Lisa H. on winning our FIRST raffle worth $305.00
with ticket #1327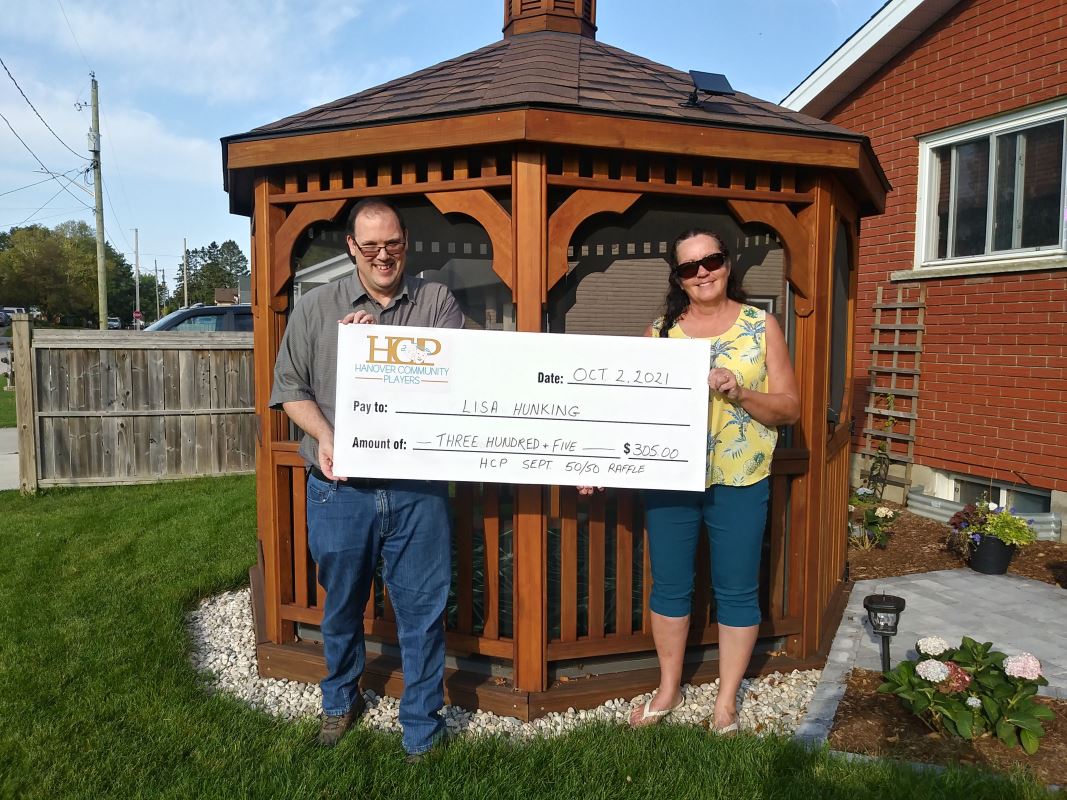 THE NEW RAFFLE STARTS OCTOBER 1ST UNTIL OCTOBER 30TH
WE'D APPRECIATE YOUR SUPPORT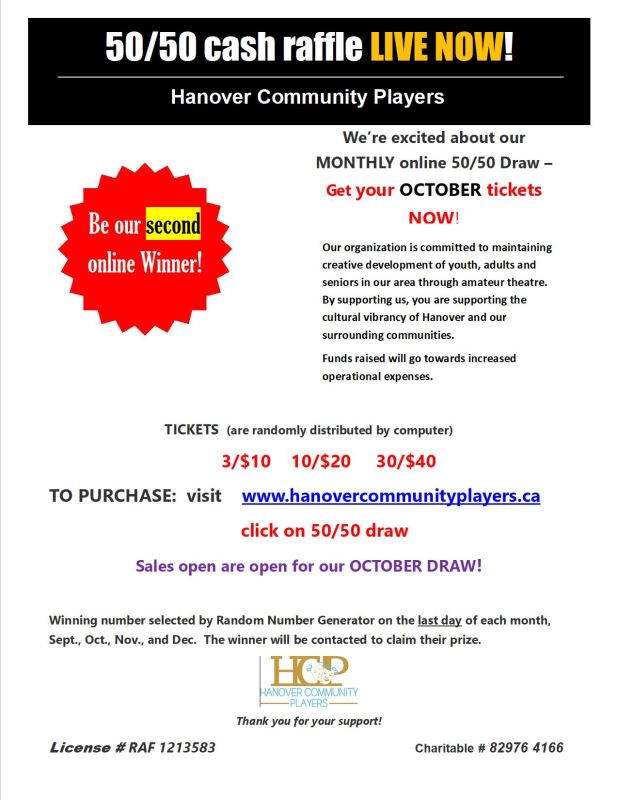 In compliance with all Grey Bruce Health Unit's instructions, we have created our Covid-19 Safety Plan for all of our cast, crew, production team and audience members as we move forward to rehearsals for our December panto
LITTLE RED RIDING HOOD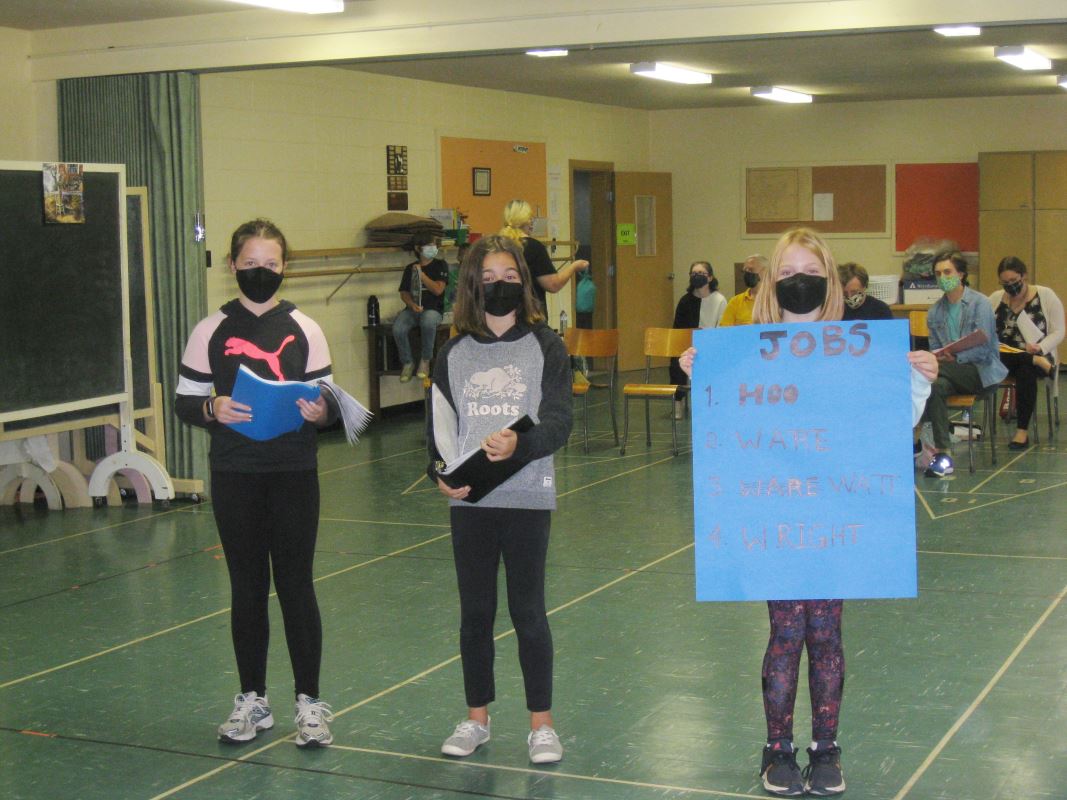 Please be assured that we are doing everything necessary to protect every one working on our shows or attending them
The Hanover Community Players, formed in the fall of 2006, is a non-profit charitable organization composed of volunteers whose purpose is to educate and increase the public's understanding and appreciation of the arts by providing performances of an artistic nature for the community of Hanover and surrounding areas as well as donating funds to local groups and the town. We are always looking for more volunteers to help share the tasks of putting on shows and supporting the goals of HCP.
You can help support us by taking out a membership in our group - a credit card option is available under GET INVOLVED and scrolling down to MEMBERSHIPS.
A Sustaining Membership gives a Tax Receipt
We give back: HCP donation to the Hanover Public Library from our first Panto, Sleeping Beauty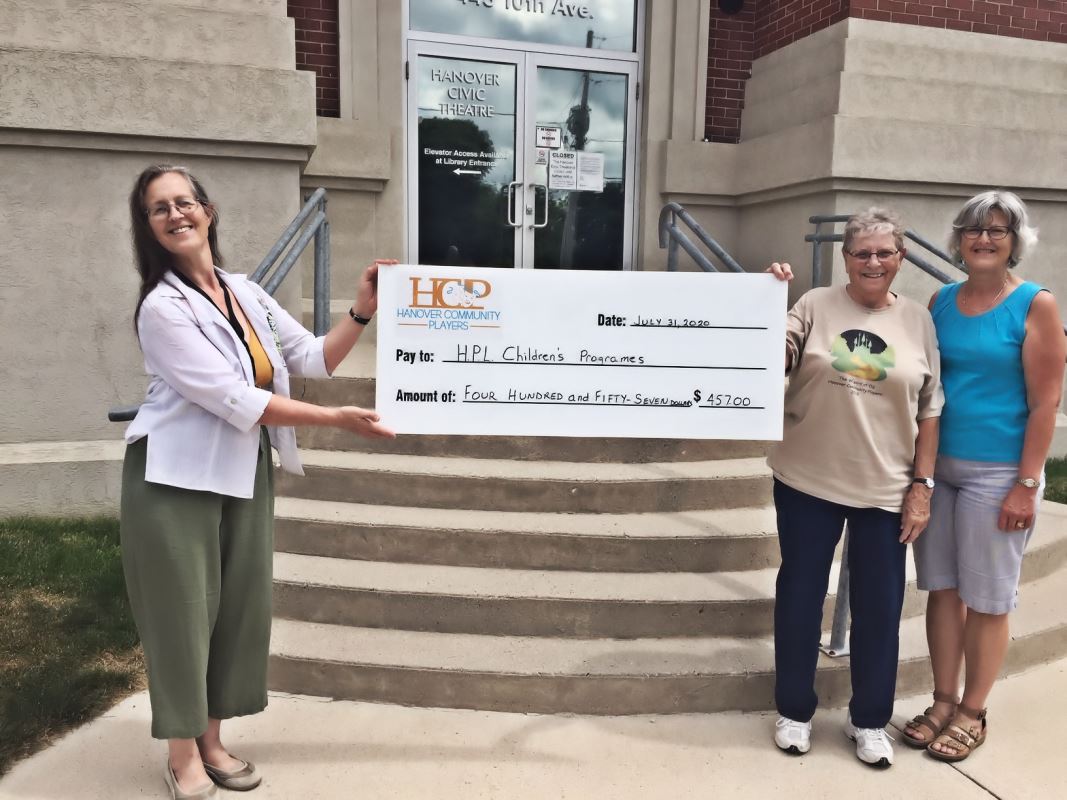 Our Sponsors