Welcome!
The Hanover Community Players, formed in the fall of 2006, is a non-profit charitable organization composed of volunteers whose purpose is to educate and increase the public's understanding and appreciation of the arts by providing performances of an artistic nature for the community of Hanover and surrounding areas as well as donating funds to local groups and the town. We are always looking for more volunteers to help share the tasks of putting on shows and supporting the goals of HCP.
In rehearsal for Hilda's Yard - lots of hard work is being done for our anticipated audiences. Tickets go online March 23rd.
Come and see the finished product!
Check out our Dinner and Theatre Options April 25th & May 2nd!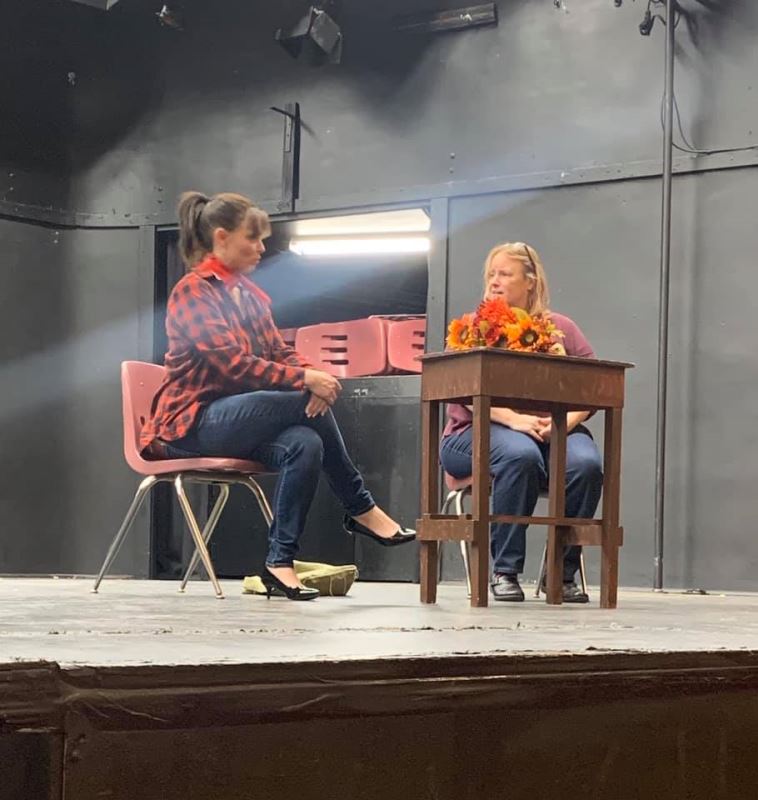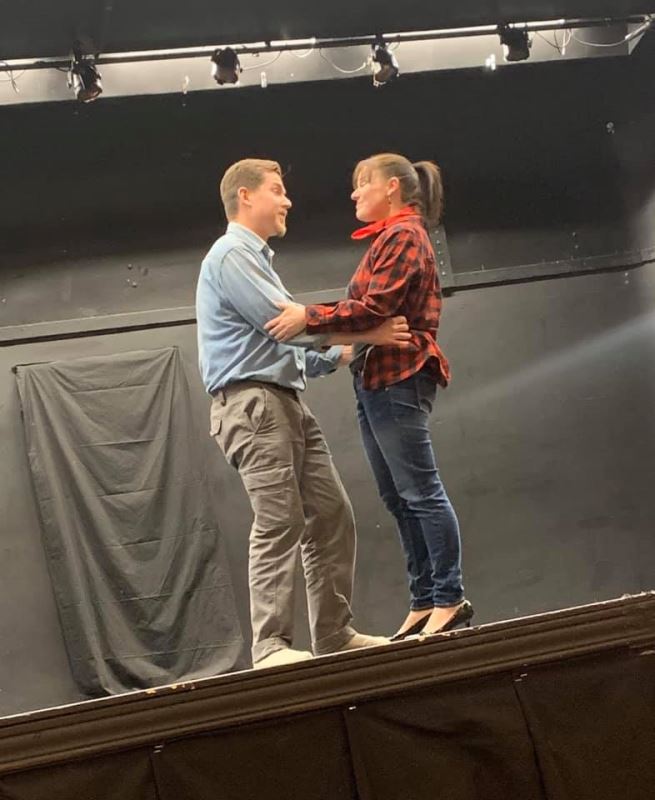 Latest News
Our Sponsors