Welcome!
REGISTRATION OPEN!
You're Virtually Driving Me Crazy! our comedy
Please register well before the show to ensure you receive the emailed code!
Contact us if you have difficulty
You don't have to have PayPal - simply scroll down lower on the PayPal payment page and you'll see where you can pay by credit card!
(PayPal is simply the Zoom Video platform they want us to use as a gateway)
info@hanovercommunityplayers.ca

Click here to see the Show Program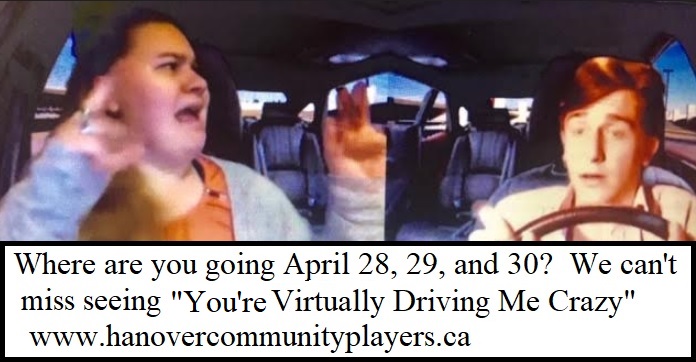 The cast and crew have worked hard to produce our online play and we hope that you will continue your support of the Hanover Community Players by purchasing a ticket to one of our shows. While it is not live like our last one, it does allow us to give you an even better idea of the versatility of our actors and technical wizards.
We rely on your support to help cover the costs as we continue to keep theatre in the forefront during these trying times. You wont' be disappointed in You're Virtually Driving Me Crazy!
We all need a laugh right now!
The Hanover Community Players, formed in the fall of 2006, is a non-profit charitable organization composed of volunteers whose purpose is to educate and increase the public's understanding and appreciation of the arts by providing performances of an artistic nature for the community of Hanover and surrounding areas as well as donating funds to local groups and the town. We are always looking for more volunteers to help share the tasks of putting on shows and supporting the goals of HCP.
In this time of Covid 19, we need Community Theatre even more, despite it having to be done virtually! Stay involved with us by joining a cast or watching a show. The togetherness we all feel creating a common bond is what will help us through these times as we await the coming of live theatre on stage once again. Stay the course with us!
Some of what our volunteers do!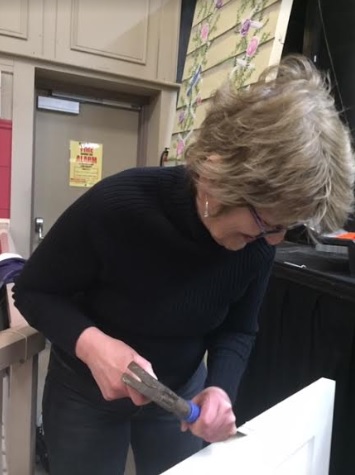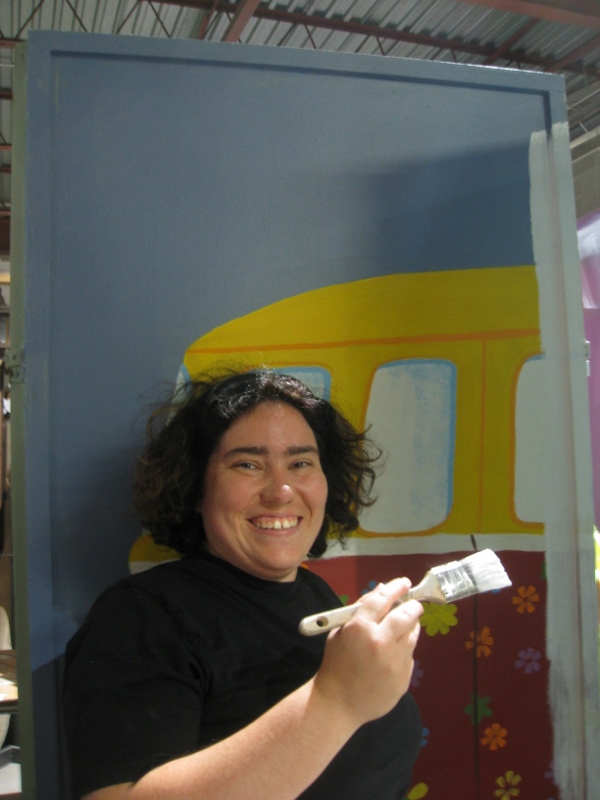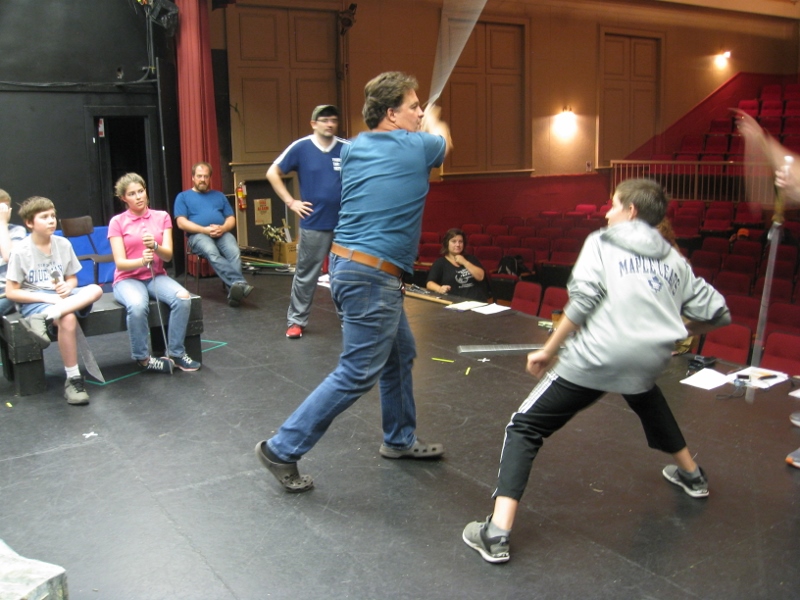 You can help support us by taking out a membership in our group - a credit card option is available under GET INVOLVED and scrolling down to MEMBERSHIPS.
A Sustaining Membership gives a Tax Receipt
Thank you for all who have supported us and continue to support us through these difficult times.
We give back: HCP donation to the Hanover Public Library from our first Panto, Sleeping Beauty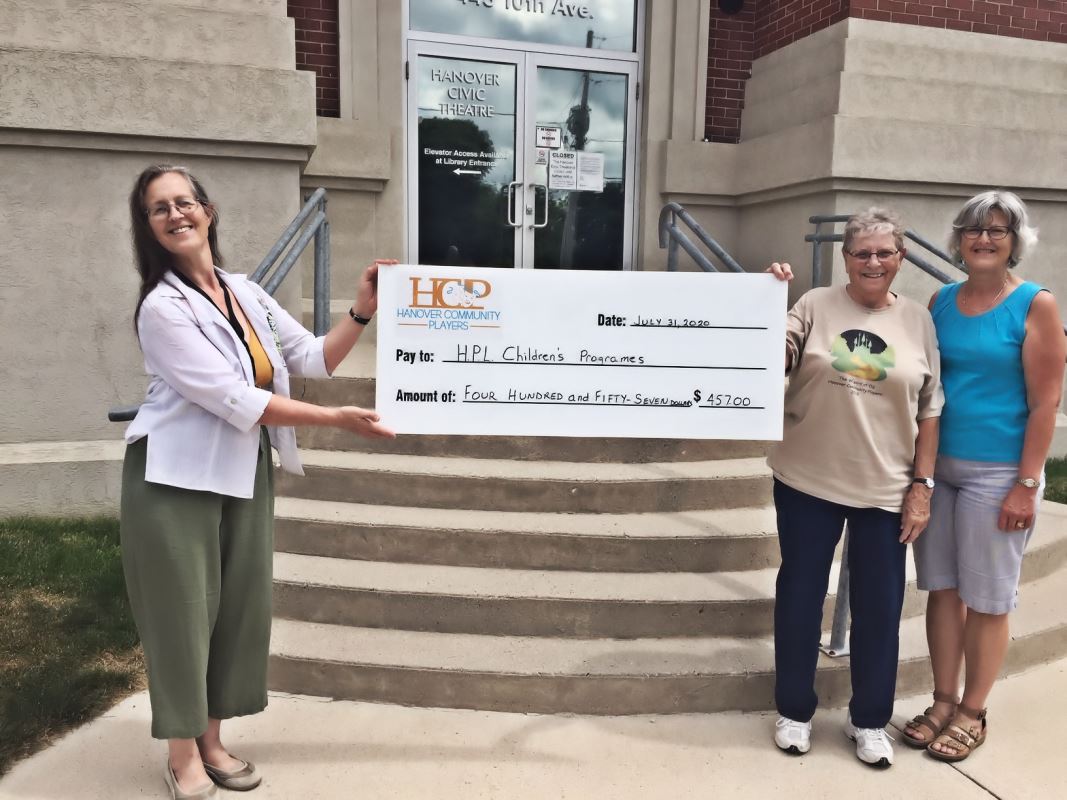 Our Sponsors