Welcome!
The Hanover Community Players, formed in the fall of 2006, is a non-profit charitable organization composed of volunteers whose purpose is to educate and increase the public's understanding and appreciation of the arts by providing performances of an artistic nature for the community of Hanover and surrounding areas. We are always looking for more volunteers to help share the tasks of putting on shows!
Thanks for the Memories!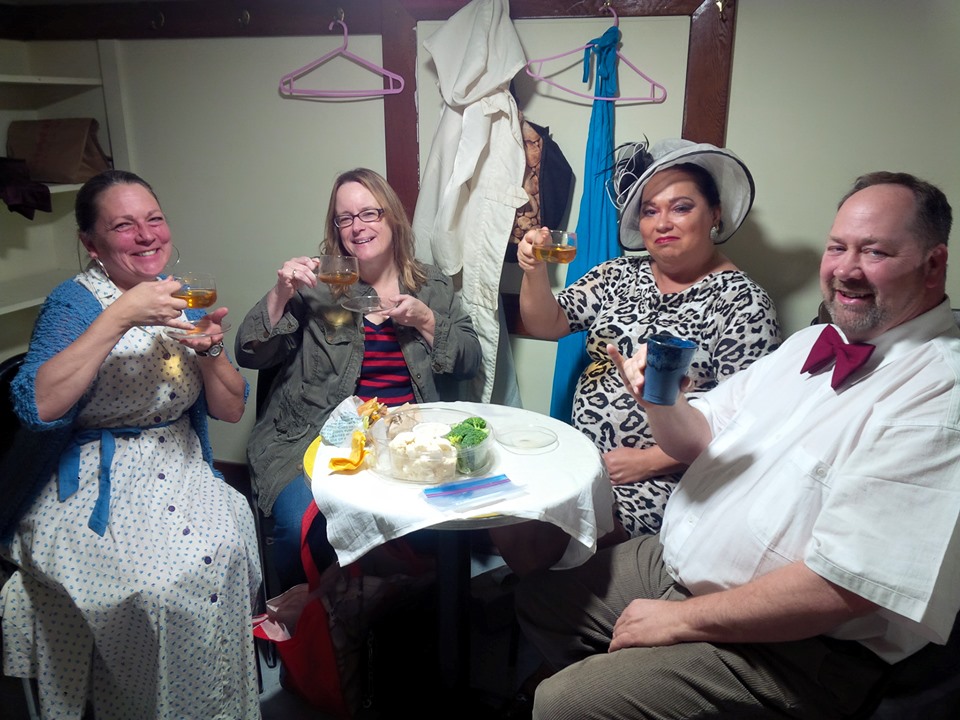 SLEEPING BEAUTY, THE PANTO
A FAMILY SHOW WITH ACTING, MUSIC, DANCING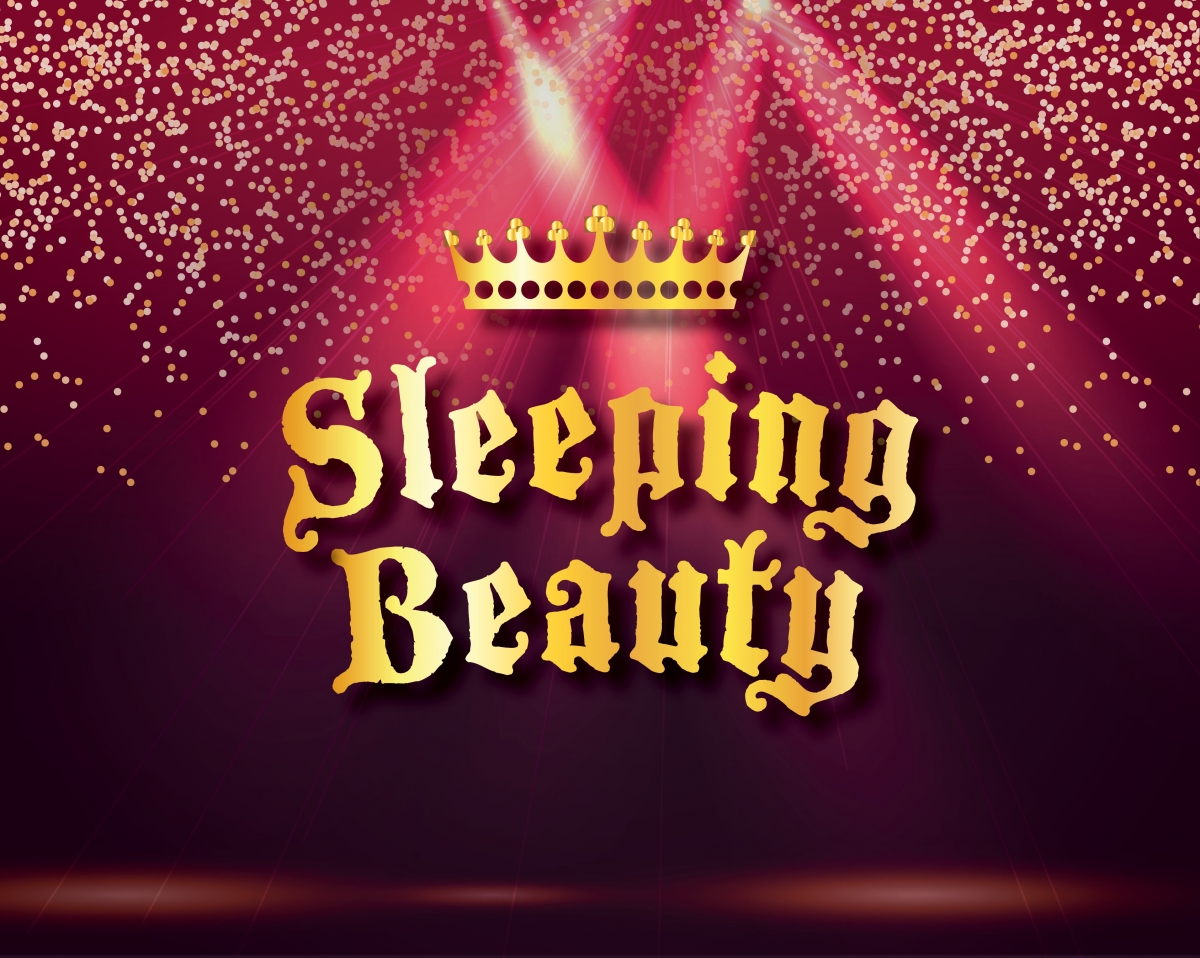 PRODUCTION DATES:
DEC. 13th, 14th, 15th, 2019
3 shows only!
HILDA'S YARD
BY NORM FOSTER
Will be casting in October 2019 for spring production in April 2020
Latest News
Our Sponsors