Welcome!
HCP has cast their second panto, but still could use some help with additional chorus people, Adults and Youth.
Seldom featured, and yet indispensable, Pantomime could not survive without its chorus of dancers and singers.
This is community theatre for amateurs, remember. If you can carry Happy Birthday in tune, you can sing! If you can step and hop on one foot without falling over, you can dance! We have an excellent choreographer who will teach you and you move to popular music.
We know the pandemic has curtailed things, but we need to soldier on. We will be following all safety protocols, so don't worry.
Contact us at info@hanovercommunityplayers.ca
We still have time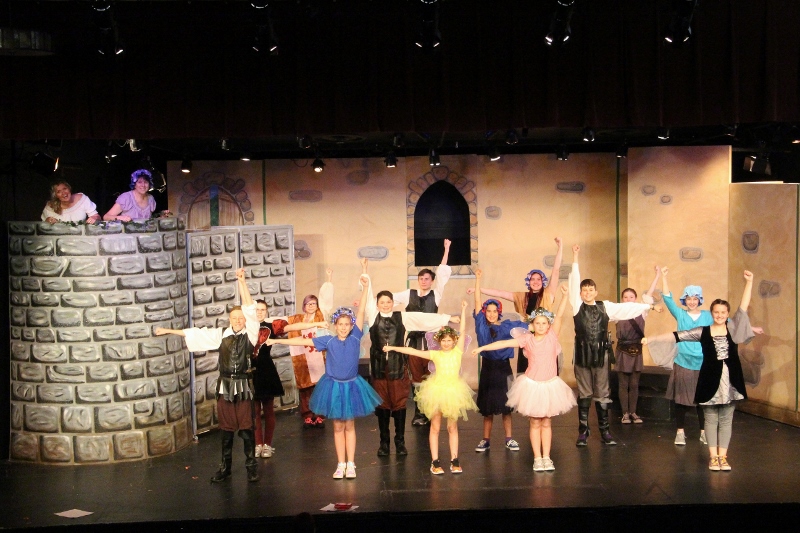 We hope that you will continue your financial backing of the Hanover Community Players by purchasing a ticket to one of our shows or by sponsoring or donating to our group (we are a charity).
We rely on your support to help cover the costs as we continue to keep theatre in the forefront during these trying times.
We all need a laugh right now!
The Hanover Community Players, formed in the fall of 2006, is a non-profit charitable organization composed of volunteers whose purpose is to educate and increase the public's understanding and appreciation of the arts by providing performances of an artistic nature for the community of Hanover and surrounding areas as well as donating funds to local groups and the town. We are always looking for more volunteers to help share the tasks of putting on shows and supporting the goals of HCP.
Some of what our volunteers do!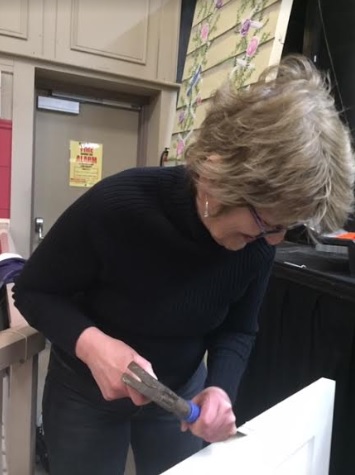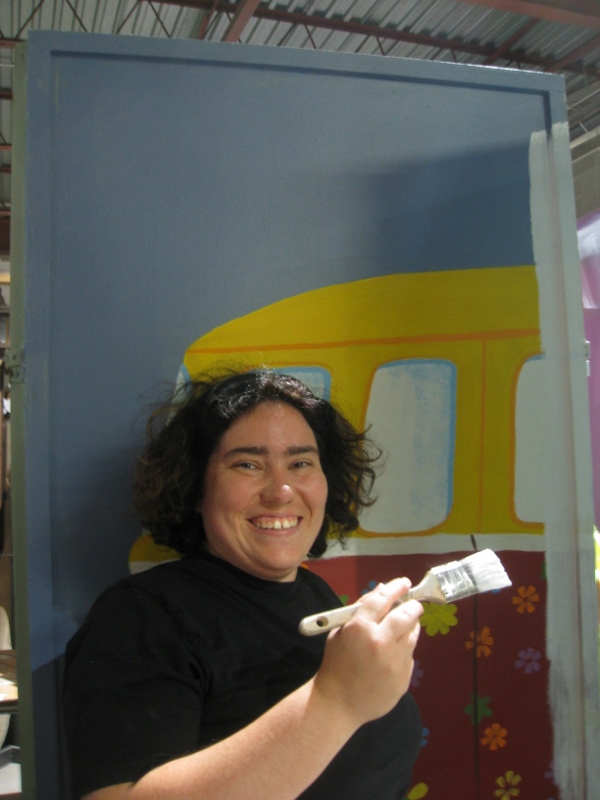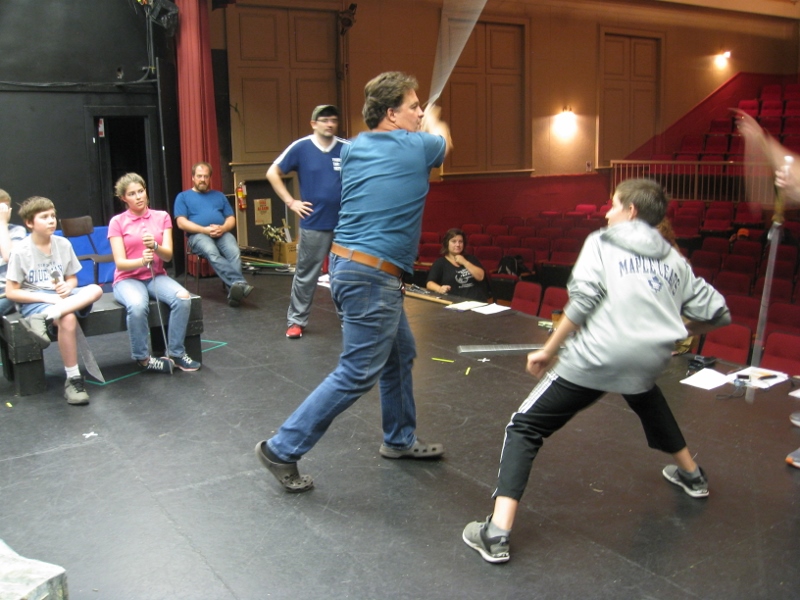 You can help support us by taking out a membership in our group - a credit card option is available under GET INVOLVED and scrolling down to MEMBERSHIPS.
A Sustaining Membership gives a Tax Receipt
We give back: HCP donation to the Hanover Public Library from our first Panto, Sleeping Beauty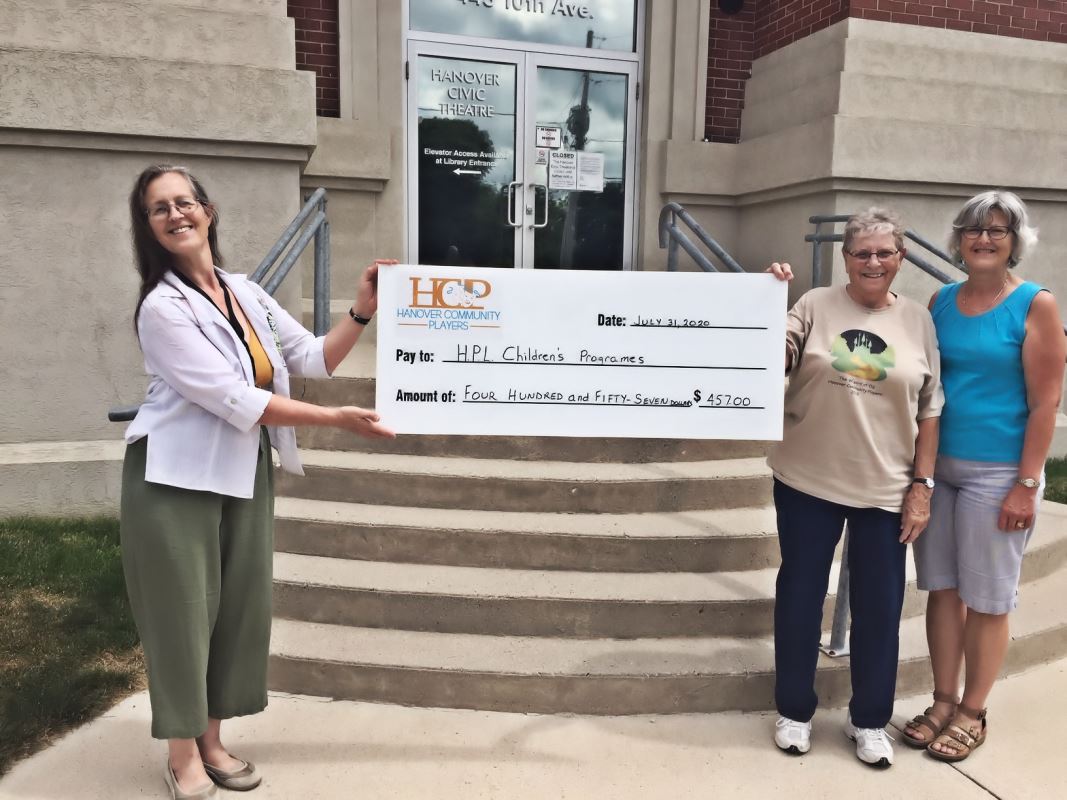 Our Sponsors