July 8, 2021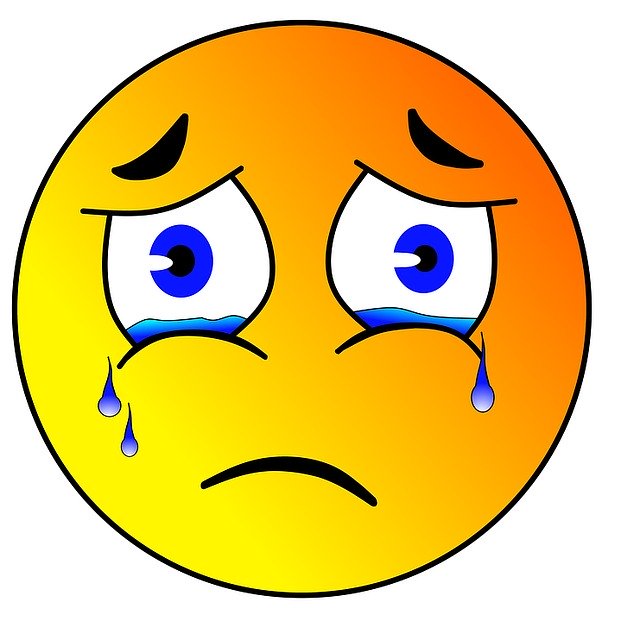 We've noticed that some people seem to have had problems taking out their memberships through our website and Stripe Canada.
If you are one of them, please contact us through info@hanovercommunityplayers.ca and let us know. We are trying to track down if it is a problem with our website or with Stripe.
We appreciate all the support we can get and don't want you to have a bad experience!