October 8, 2019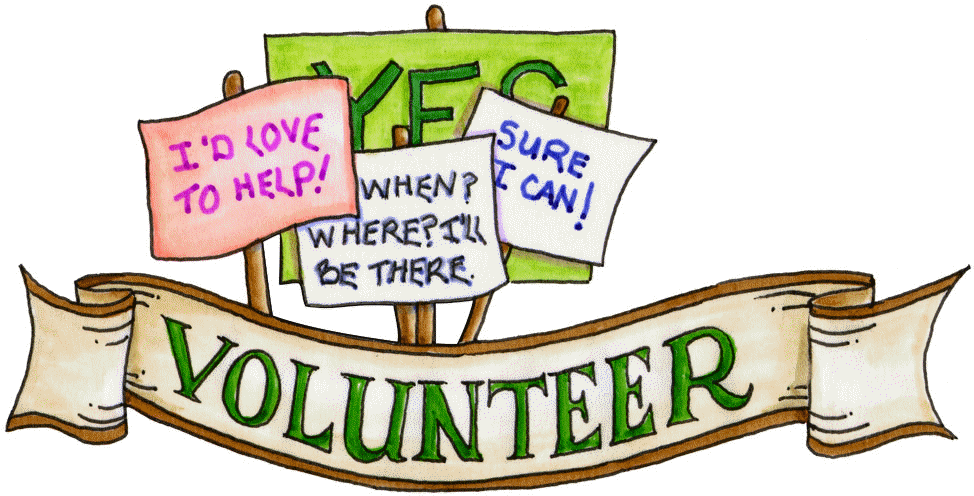 Hanover Community Players are seeking volunteers to help in various categories from stage directors, ushers, sound, lighting to much needed members of the board. As a completely volunteer, charitable organization, we depend on dedicated people to keep HCP alive.
Our Annual General Meeting is being held on Wednesday, Nov. 20th at 7:00 p.m. in the classroom of the P&H Centre. All members and non-members are welcome to attend this one hour meeting.
By stepping up and volunteering you will help to keep theatre alive in Hanover and area. HCP has put on wonderful shows for the public and would like to be able to continue. Please consider helping. You can contact us through info@hanovercommunityplayers.ca for more information.