February 6, 2020
You all know what glow tape is, right?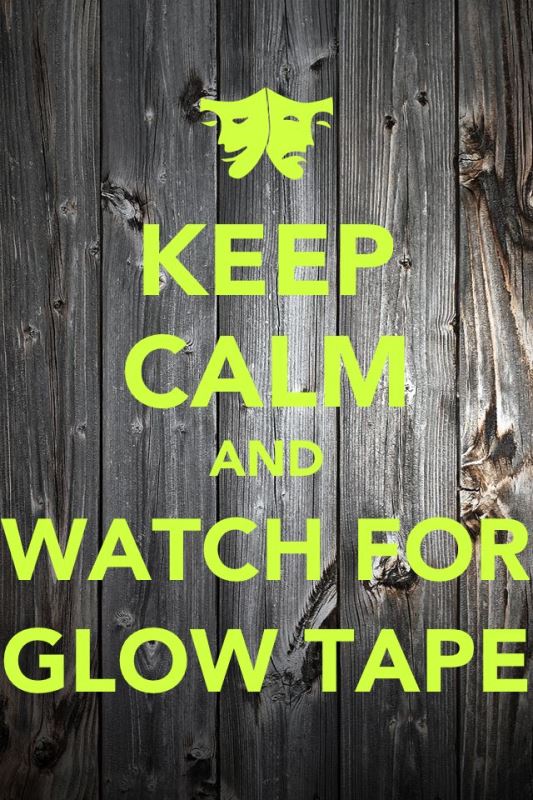 It can be used to spike stages for placement of scenery, mark exits in dark areas, mark light switches, and thousands of other applications. Its flexible vinyl backing is conformable and easy to cut to size. Glow-in-the-dark tapes are available as rolls of tape, dots, corners, and arrows.
You won't be left in the dark on our stage, so stay calm! We have it!